Book festivals are a great way to bring authors and readers together, and the state of Georgia happens to be blessed with two of the nation's top festivals: the Decatur Book Festival and last week's Savannah Book Festival.  "The Savannah Book Festival is one of the very best," says bestselling author James Patterson. "And I've seen them all."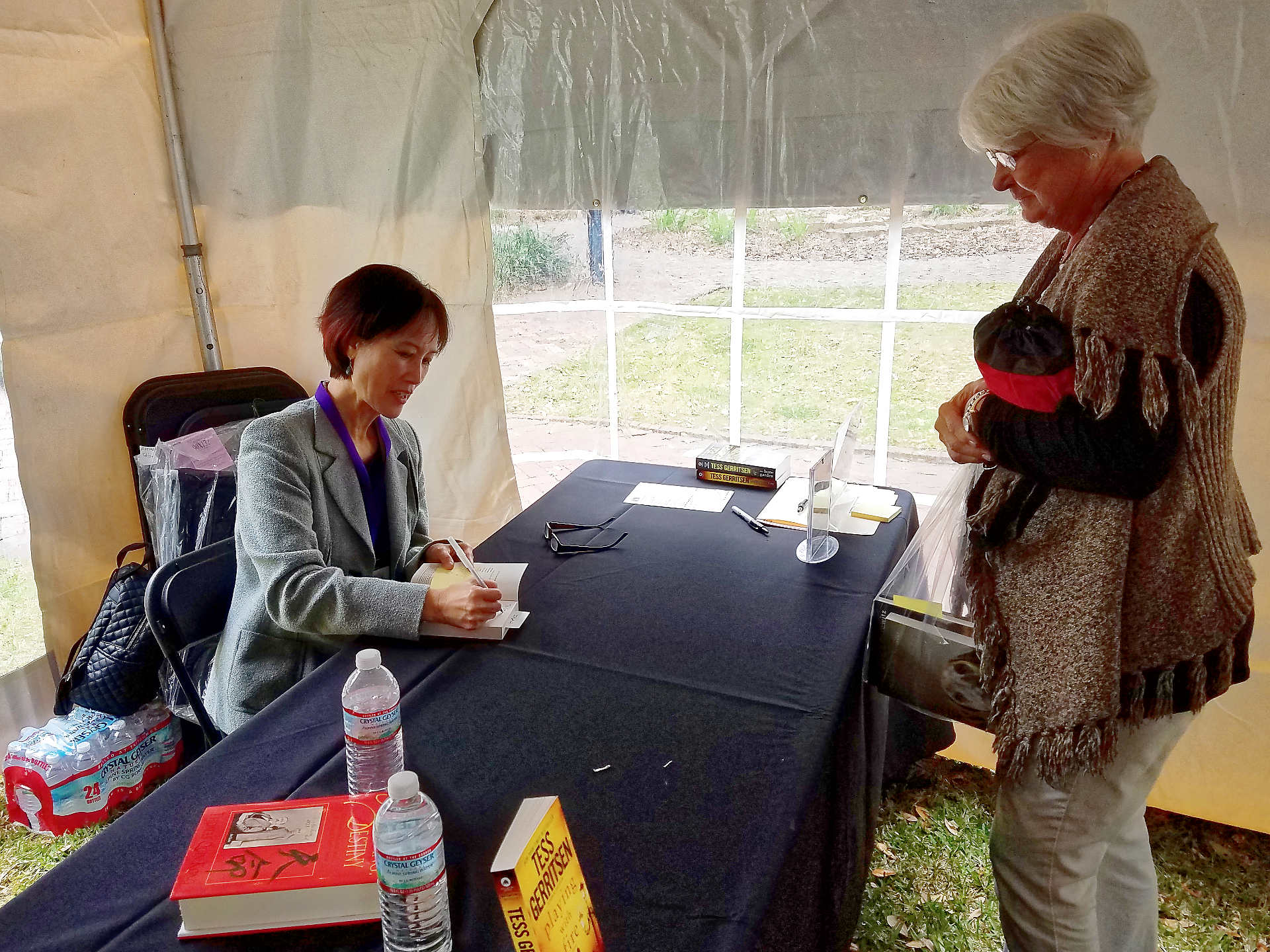 With my debut novel The Seventh Sun coming out on April 18, 2017, it was exciting to see the enthusiasm for writing being displayed in Savannah's Landmark Historic District. Most of the events were centered around Telfair, Wright and Chippewa Squares with many local venues being used for presentations by famous published authors like James Patterson, Tess Gerritsen, Colson Whitehead, and Christina Baker Kline.
In fact, over fifty authors took part in the festivities, with many representing the south.  There is a rich tradition of Southern authors, which probably explains the popularity of these festivals. It was a great experience for me.  I can only hope to participate in next year's festival as a presenting author, since they are selected by invitation only.  Participation is never a done deal.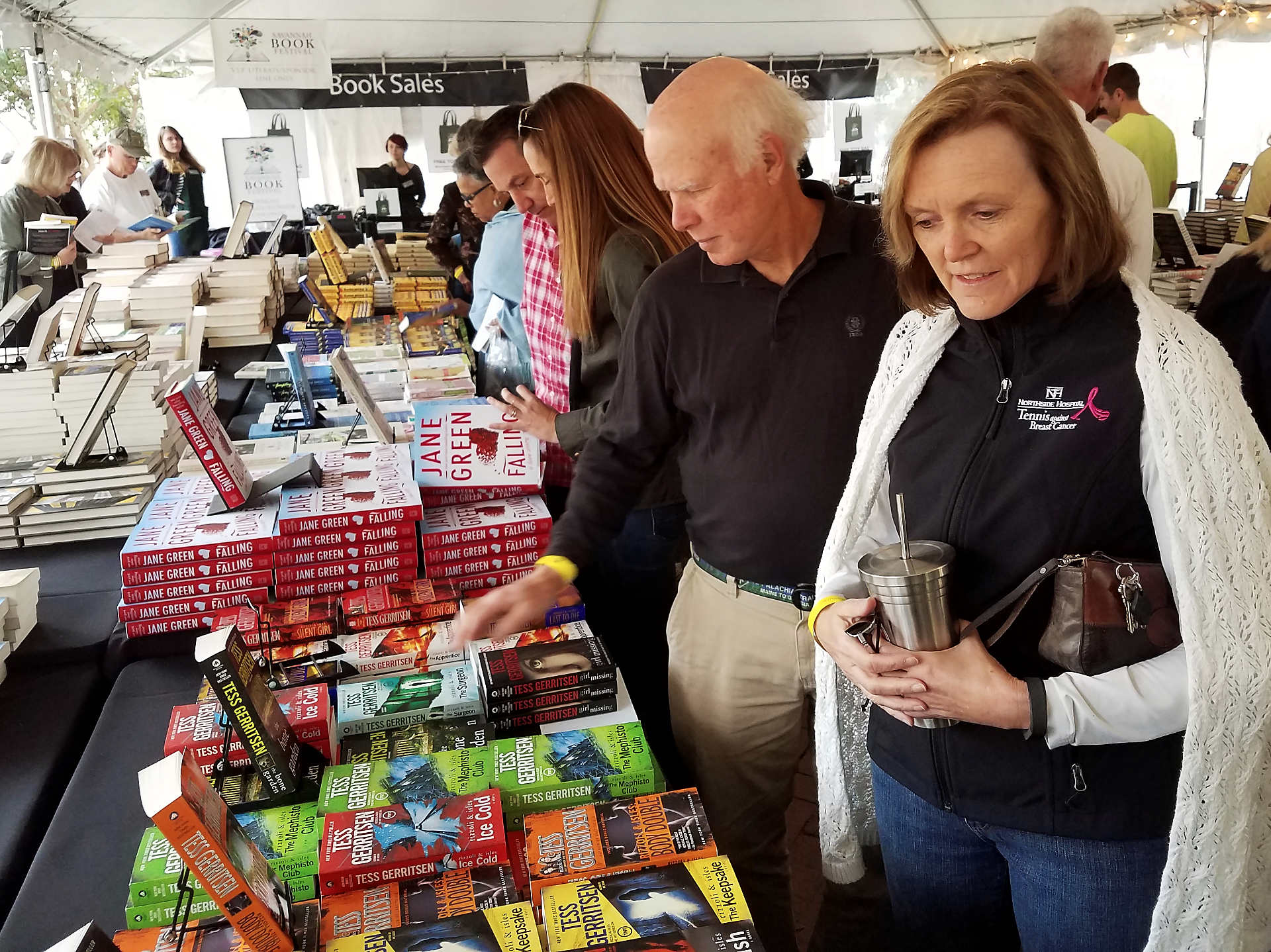 The festival also gave me an opportunity to test out the new "ProseMobile," a Roadtrek RV that should make a cross-country book tour so much more enjoyable and productive.  Debut fiction authors often suffer from the "chicken and egg" problem, ie. they are relative unknowns and therefore can't attract many followers to a traditional book signing at a bookstore.  For that reason, publishers seldom promote book signings beyond the debut author's local area.  However, book festivals provide the perfect venue for "debuts" to garner a larger audience.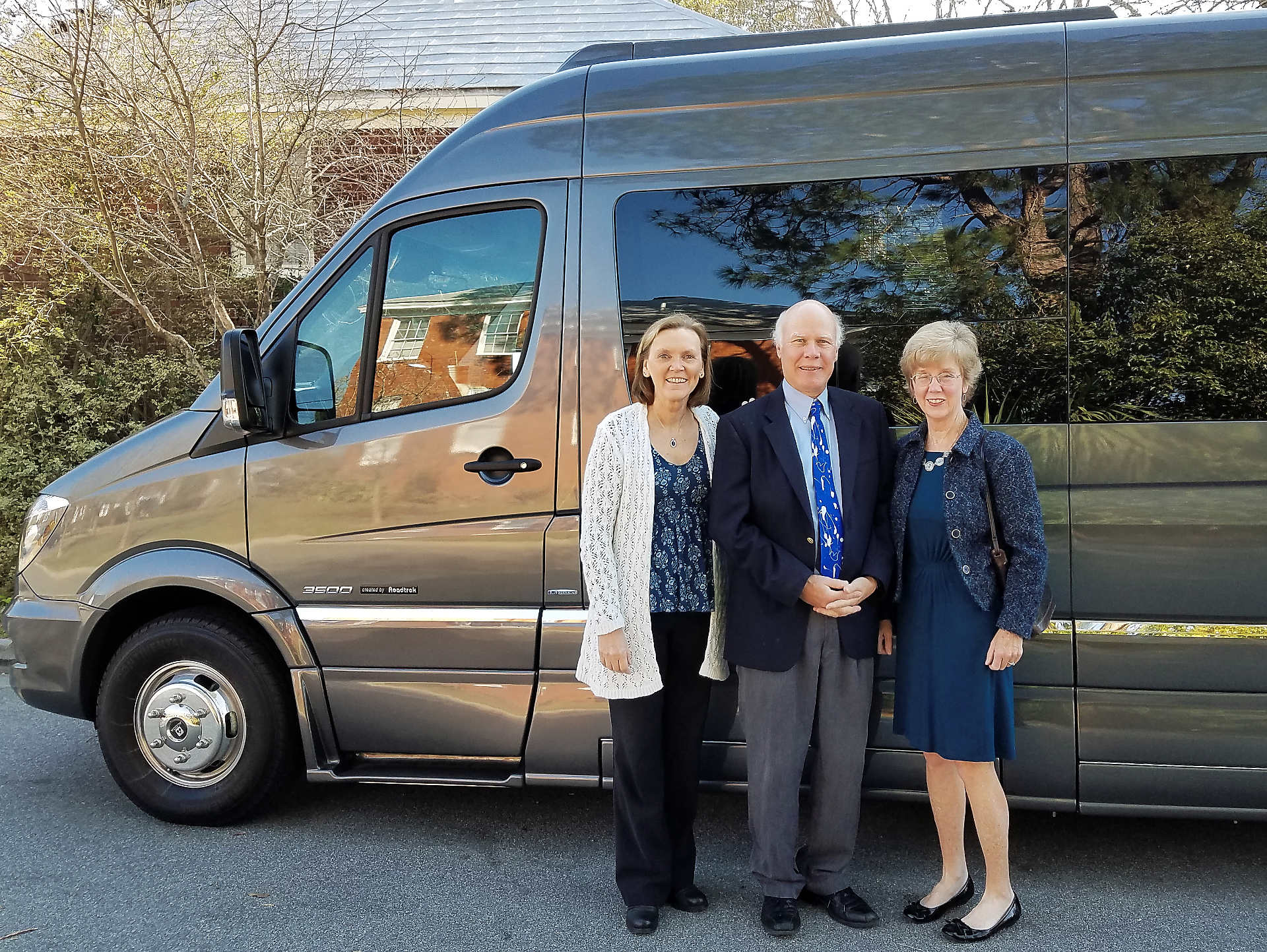 The festival also gave me an opportunity to catch up with old friends and reacquaint myself with Savannah.  I suddenly realized it had been almost a decade since I had visited the South's version of "the big easy." The offbeat culture and sultry atmosphere really stimulated my creative juices.  I predict a Savannah setting in a thriller soon!
Here's hoping for a lively book festival season this year.