Book signing events and panel presentations are not only a way to interact with readers, they're great for meeting fellow authors as well.  Every year the Palm Beach County Library organization hosts a panel of debut authors who get to hone their skills in front of a crowd of avid readers.  This year's event was called "Palm Beach Peril" I suppose because of the "dangerous" nature of our writing. LOL. Since West Palm Beach is a retiree haven, the audience usually has plenty of time to try out new writers and their debut novels.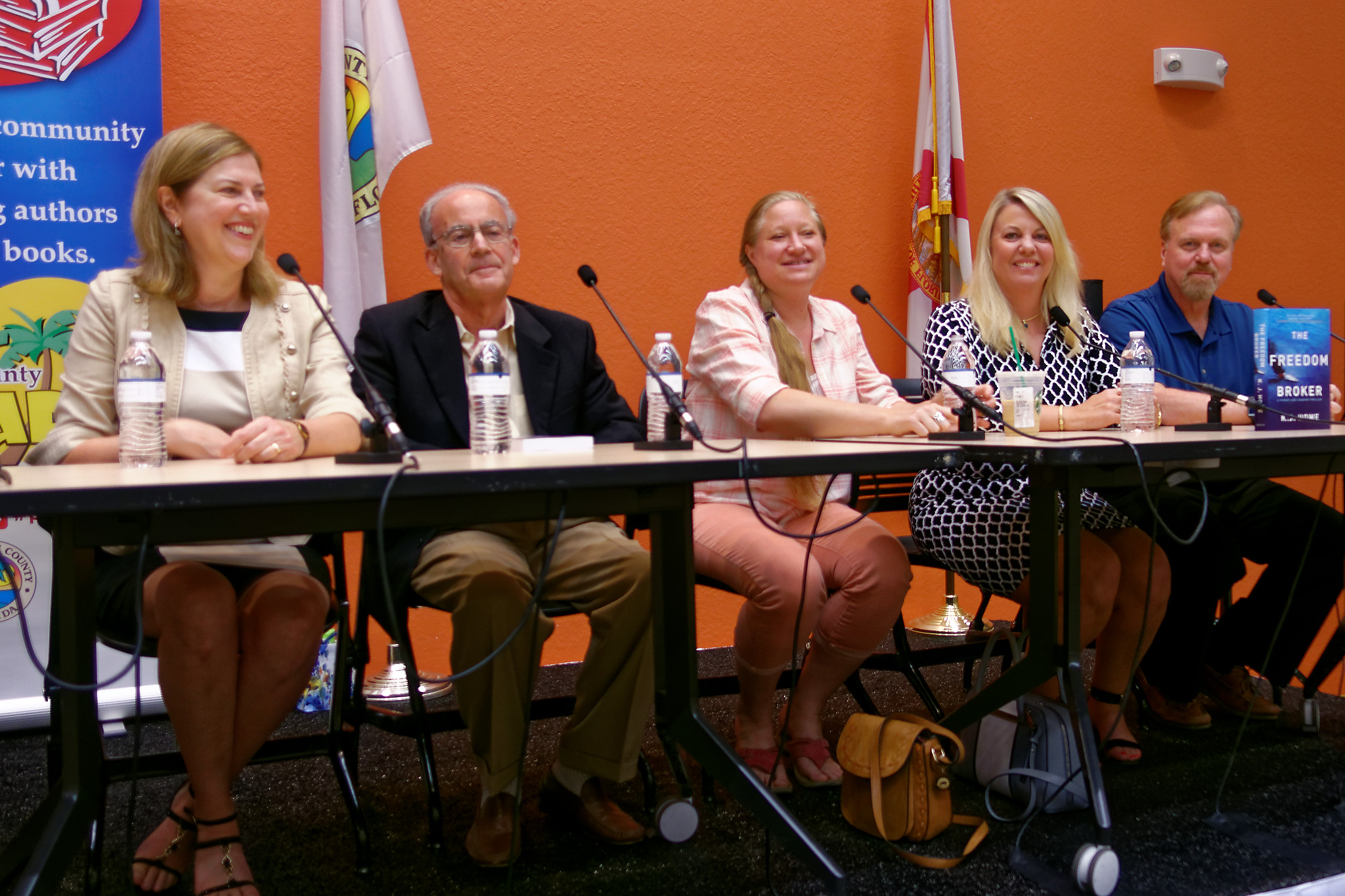 This year's panel was made up of five debut novelists and one established veteran.  Meg Gardiner anchored the group with her series of mystery thrillers.  The rest of us were neophytes, just breaking in our debut novels and worrying about book "two." The debut authors included Elena Hartwell, Kimberly (KJ) Howe, Lili Wright, Mark Spivak, and me, of course.  The panel was hosted by Oline Cogdill.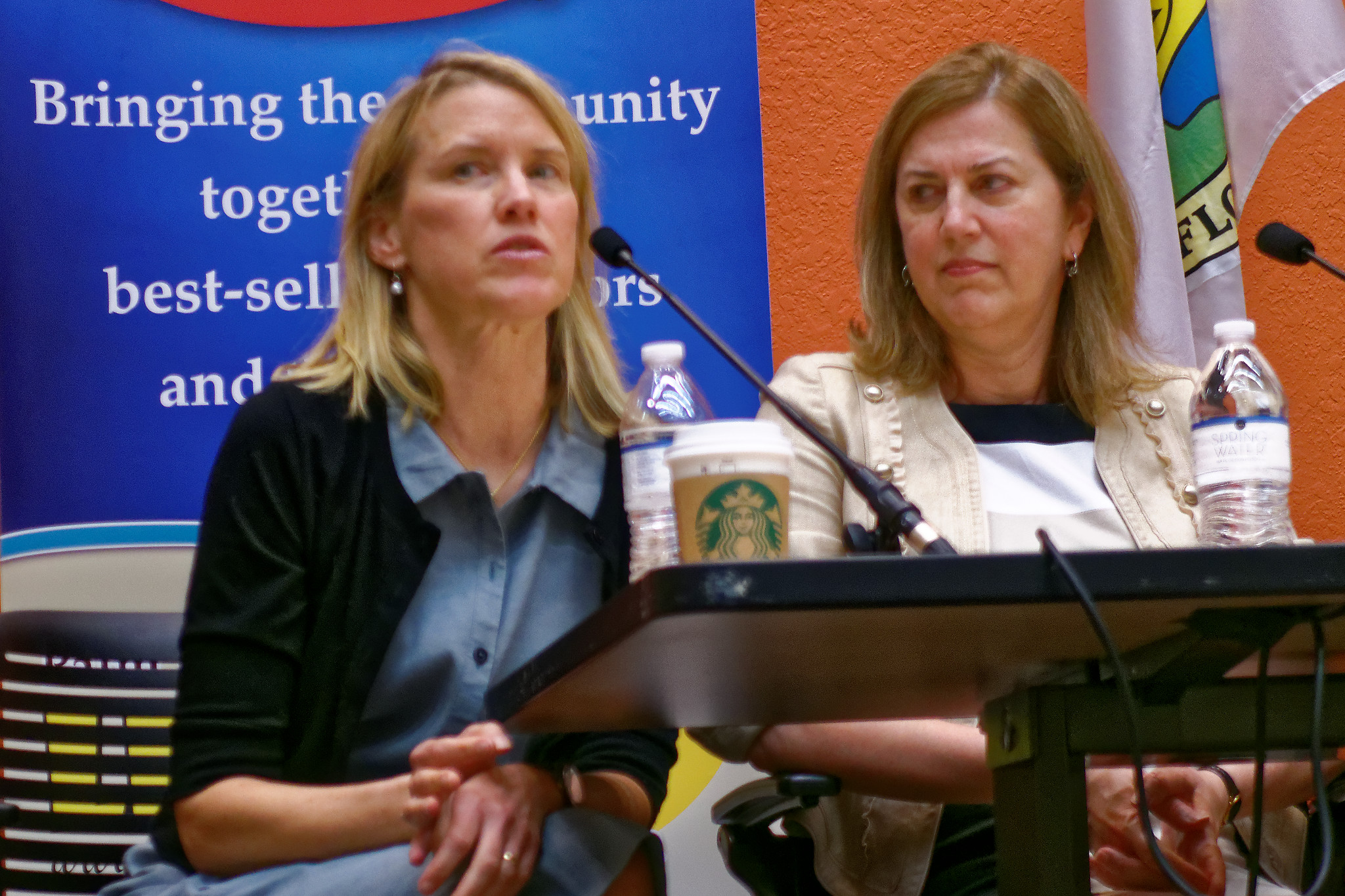 For a debut writer, any book event is a chicken and egg situation.  On one hand, you need the marketing attention, but a debut novel seldom draws much of a crowd, so these types of sponsored events are great ways to get valuable experience and coverage.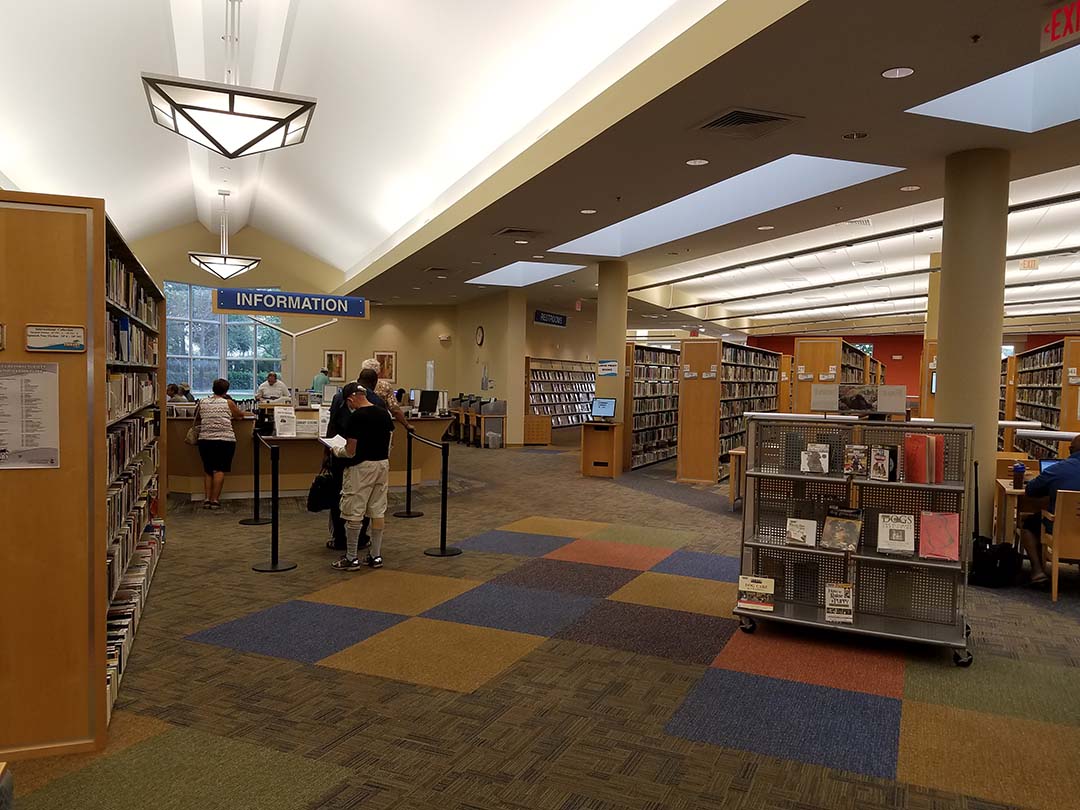 After the event we all went out for dinner and got to know one another.  There are some seriously good writers in this bunch.  Check out their books!